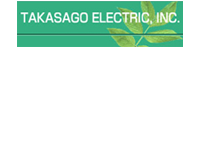 Takasago Electric, Inc. / Takasago Fluidic Systems (TFS)
Kakitsubata 66
Narumi-cho, Midori-ku
458-8522 Nagoya
Japan
Founded in 1959 as a valve manufacturer. TAKASAGO has 50 years of experience in the manufacture of chemically resistant valves. As a leading valve manufacturer and supplier of inert solenoid valves in Japan, we at TAKASAGO are proud of our domestic reputation and continue to gain recognition from a growing number of overseas customers.
The delivery of quality products to the maximum satisfaction of our customers is our policy. The high quality is maintained by our ISO 9001 certified quality system. Production and shipping are closely monitored by our computer system. The very precise dimensions of all parts are controlled by high-tech production machines and the latest injection molding machines. Finally, our chemically resistant valves are assembled and tested in our clean room halls.
Intelligent miniature diaphragm pumps for air and gases. The micro pumps from Xavitech open up new areas of applications, thanks to the integrated electronics.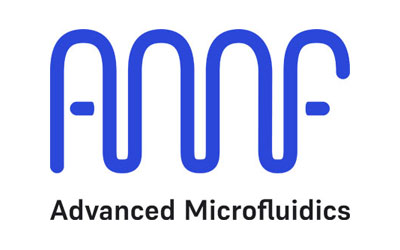 Advanced Microfluidics SA
Advanced Microfluidics SA
Ch. de la Dent d'Oche 1a
1024 Ecublens
Switzerland